FORUMESURE 2024 – 22/24 avril 2024
Forumesure is a 2-day measurement and instrumentation exhibition. It is an annual event that brings together professionals in the field of metrology. For companies, Forumesure offers the opportunity to meet new customers, to showcase their products, their new instruments and their activities. For visitors, it's a chance to discover new instruments and concepts and to talk to professionals.
This exhibition is taking place alongside CAFMET 2024 and is open to all visitors.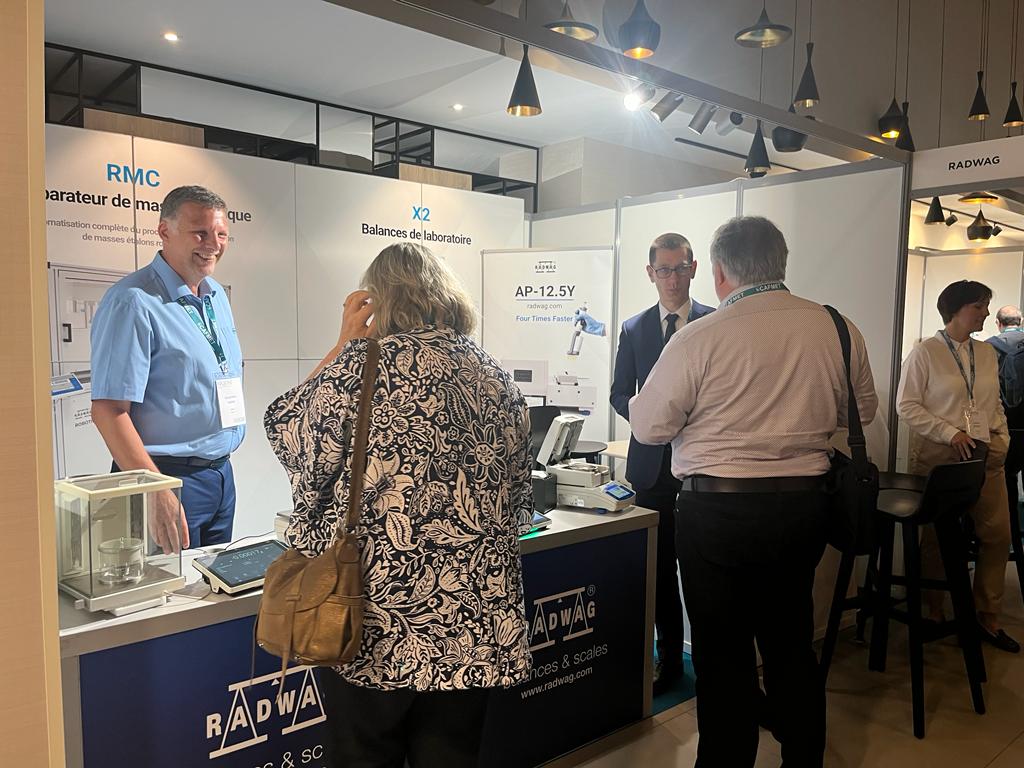 Book a booth
If you are a company interested in exhibiting your products, book a stand here: Book your stand for the FORUMESURE 2024 exhibition in Marrakech.
We offer a range of booths:
By joining CAFMET, you can benefit from a discount on your stand reservation. Join CAFMET : The African Committee of Metrology