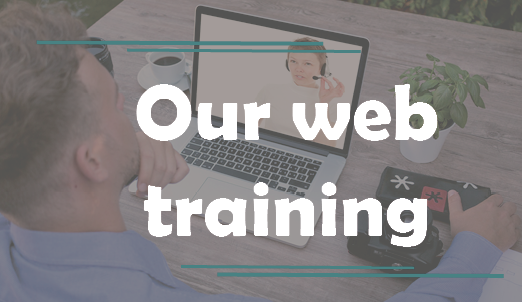 CAFMET offers several times a year web-training courses in the field of metrology and quality accessible to all. The CAFMET web-trainings are interactive and accompanied.
Registration fee 2023 for a web-training* : 290 € H.T** (CAFMET member), 340 € H.T** (Non CAFMET member) 
* Registration fees increase after the deadlines specified in the registration form.
**Not subject to TVA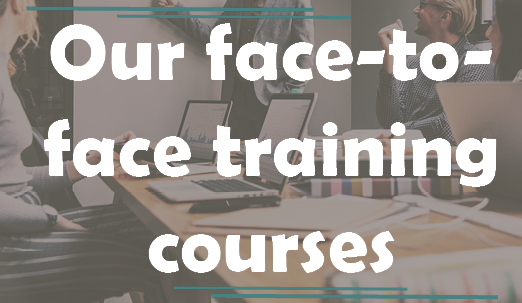 CAFMET offers throughout the year face-to-face training courses (in CAFMET premises or in companies premises) for all companies wishing to develop the skills of their personnel in the field of quality and metrology.
Registration fee 2023 for face-to-face training* : 580 € H.T** / day (CAFMET member), 710 € H.T** / day (Non CAFMET member) 
* 1 day = 7 hours of training. The price includes lunch and the training material given in a USB key.
For an in-company training intended for several people of the same company, the average rate is 1000 € H.T** / day.
**Not subject to TVA
For people with disabilities, do not hesitate to contact us : contact[at]cafmet.com
For people with disabilities, reception and care arrangements are agreed upon.
The training courses offered by CAFMET are accessible to all people (of course to people with disabilities).
EFFICIENT TRAINING
All the means are put in place to ensure an easier learning process: a limited number of participants to favor exchanges, a content and a training support that meet the needs. The effectiveness of each training session is systematically evaluated
TRAINING TO ADDRESS YOUR SPECIFIC NEEDS
CAFMET accompanies you in the expression of your needs in competences. CAFMET offers you the possibility to request a customized training, inter and intra-companies, adapted to your needs, where and when you need it.
PRACTICAL TRAINING
Thanks to its experienced and internationally recognized experts, CAFMET meets your needs to set up practical training courses adapted to the reality of the field. CAFMET answers your questions even after the training.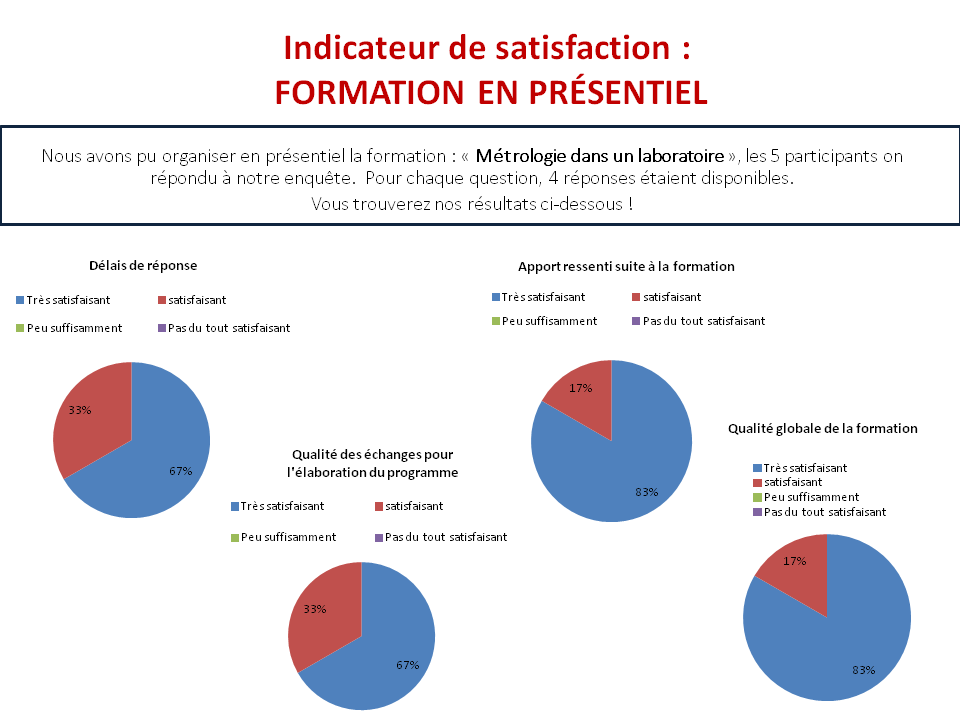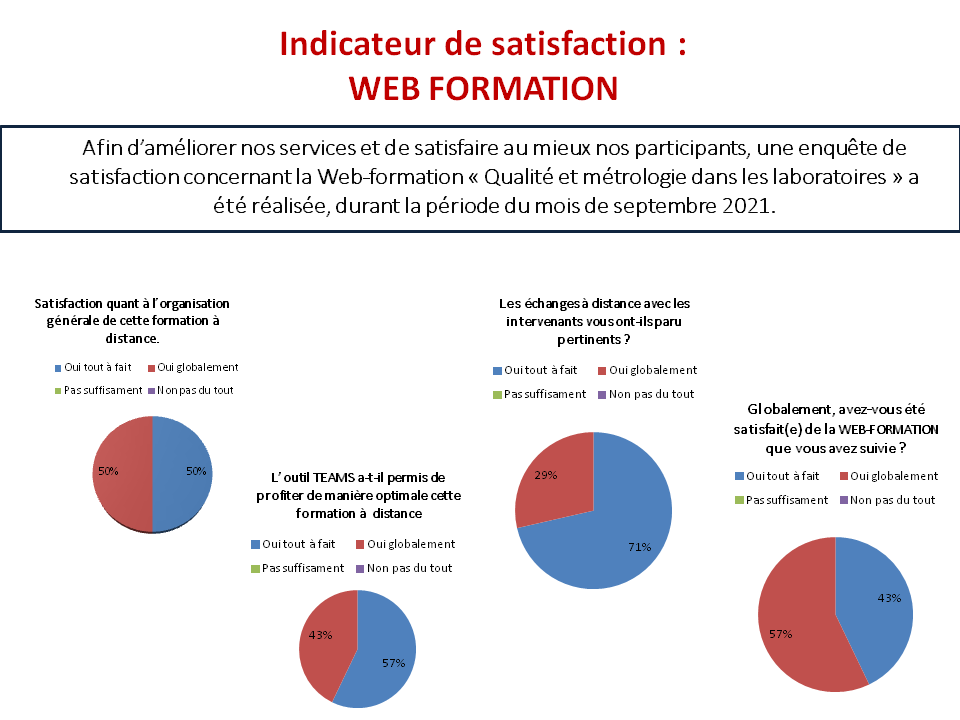 FIGURES FOR 2021
98 ATTENDEES
101 HOURS OF TRAINING
9 QUALIFIED SPEAKERS