♿ Pour les personnes en situation de handicap, n'hésitez pas à nous contacter : contact[at]cafmet.com
Pour les personnes en situation de handicap, des modalités d'accueil et de prise en charge sont convenus.
Les formations proposées par CAFMET sont accessibles à toutes les personnes (bien entendu aux personnes en situation de handicap)
EFFICIENT TRAINING
All the means are put in place to ensure an easier learning process: a limited number of participants to favor exchanges, a content and a training support that meet the needs. The effectiveness of each training session is systematically evaluated
TRAINING TO ADDRESS YOUR SPECIFIC NEEDS
CAFMET accompanies you in the expression of your needs in competences. CAFMET offers you the possibility to request a customized training, inter and intra-companies, adapted to your needs, where and when you need it.
PRACTICAL TRAINING
Thanks to its experienced and internationally recognized experts, CAFMET meets your needs to set up practical training courses adapted to the reality of the field. CAFMET answers your questions even after the training.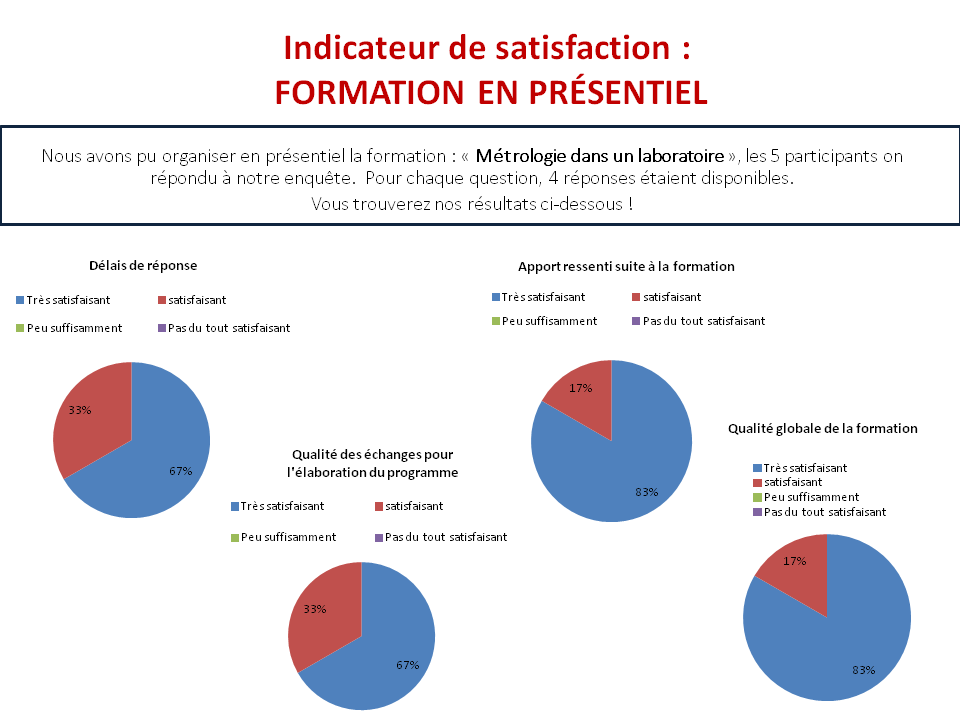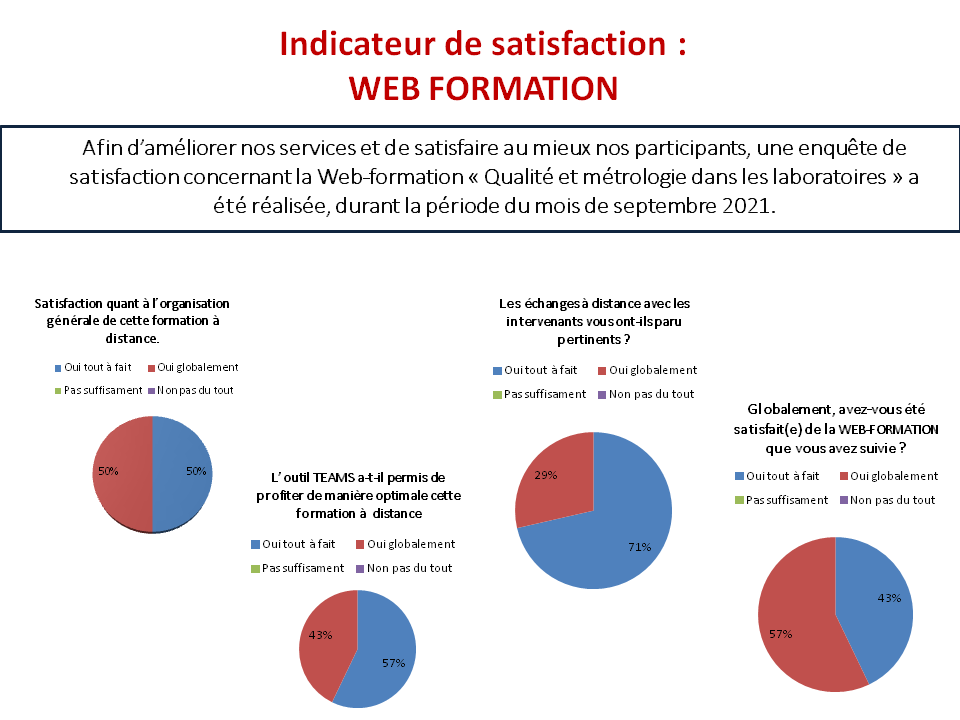 LES CHIFFRES 2021
98 PARTICIPANTS
101 heures de formation
9 INTERVENANTS QUALIFIÉS