International congress on Measurement, Quality and Data Science, June 5-7, 2023, Bordeaux - France
« MQDS 2023 » consitutes a crossroads of exchange of information, ideas and experiences in Metrology, Instrumentation and Data Science, around conferences, round tables, technical workshops and exhibition stands. The congress gathers many professionals such as academics, researchers and engineers.
This congress provided an opportunity to exchange experiences and current and future developments in the fields of measurement and quality engineering. It also highlighted the importance of data science tools in many areas such as quality and measurement engineering and reliability.
"MQDS 2023" clearly showed the need to foster interdisciplinary exchanges related to the fields of measurement and quality.
The topics addressed during MQDS 2023, concerned many sectors of activity: health, energy, automotive, construction, environment, agri-food, etc.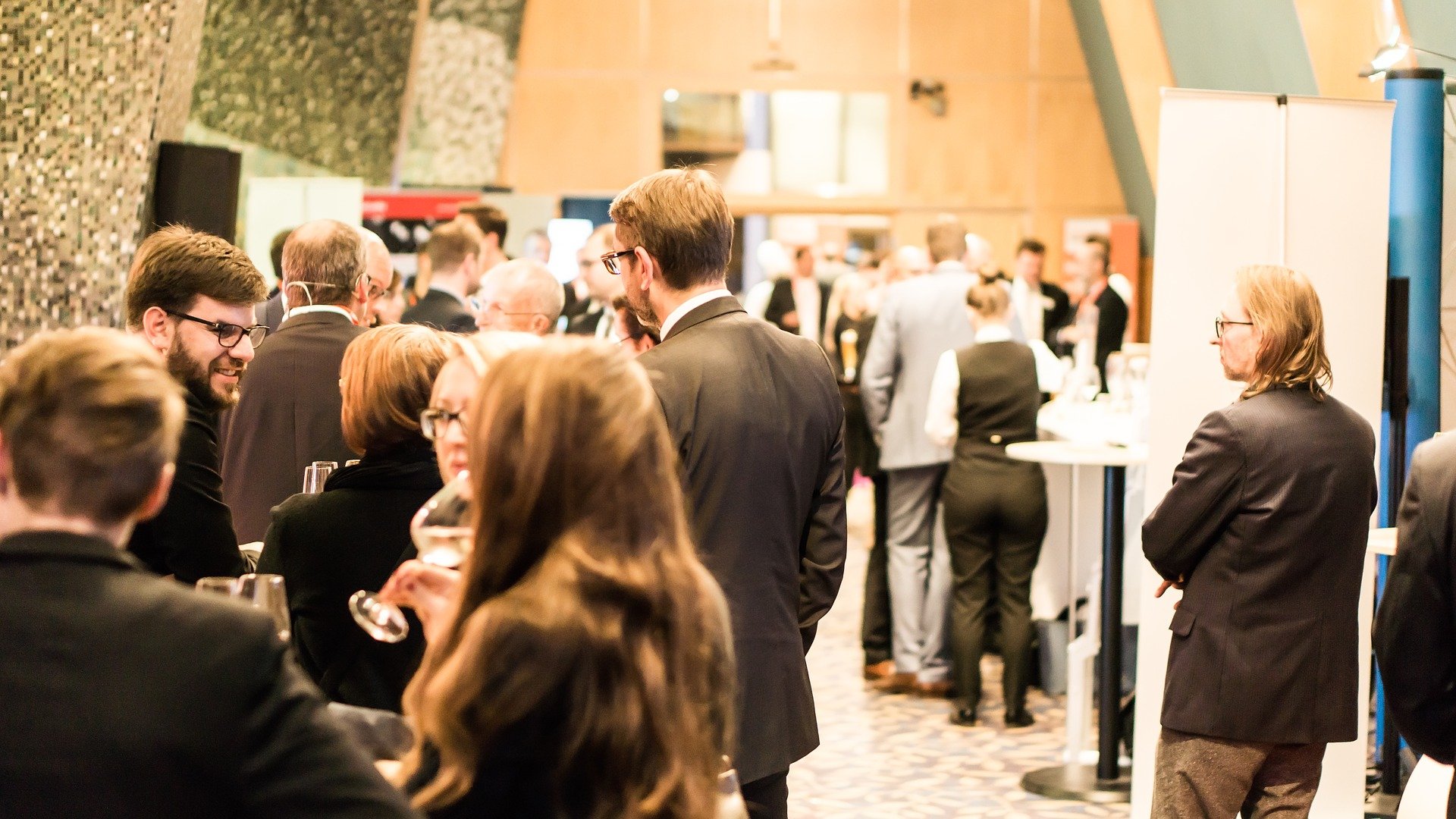 About MQDS 2023
Whether you are researchers, engineers, managers, technicians, presidents or directors, MQDS on Measurement, Quality and Data Science, offers you to benefit from the experiences of many specialists in Management and Qualimetry in all sectors. 
Dozens of thematic conferences are selected by the Scientific Committee of MQDS 2023.
In small groups (maximum 20 participants), management and technical workshops are led by internationally recognized experts.
For your information, the next MQDS congress will take place in 2024, in London!