The CERTIFICATION Certification of individuals consists of recognising the skills of a natural person, which are necessary for the exercise of a professional activity, and verifying that these skills comply with the requirements defined by a reference system. CAFMET offers you a simple procedure and personalised support throughout the certification process.
Le CAFMET vous propose d'être certifié.e pour les missions attribuées à un Responsable Qualité ou à un Responsable Métrologie.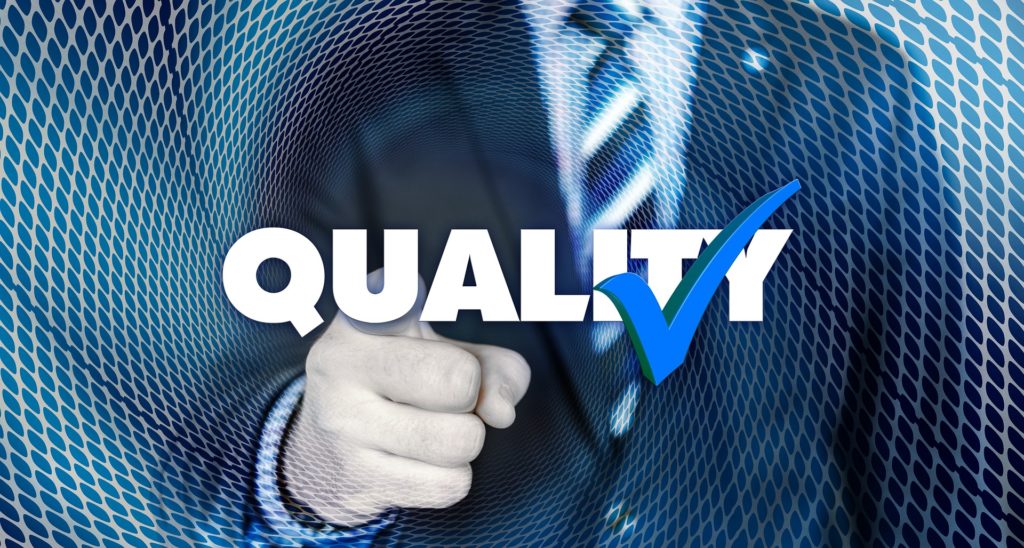 A Quality Manager is the guarantor of a company's Quality policy, the aim of which is to ensure customer satisfaction and the company's overall performance. He/she manages quality at all levels, using indicators and control processes. Responsible for ensuring that the company's products and services comply with Quality regulations and procedures, he or she is the main contact for external parties.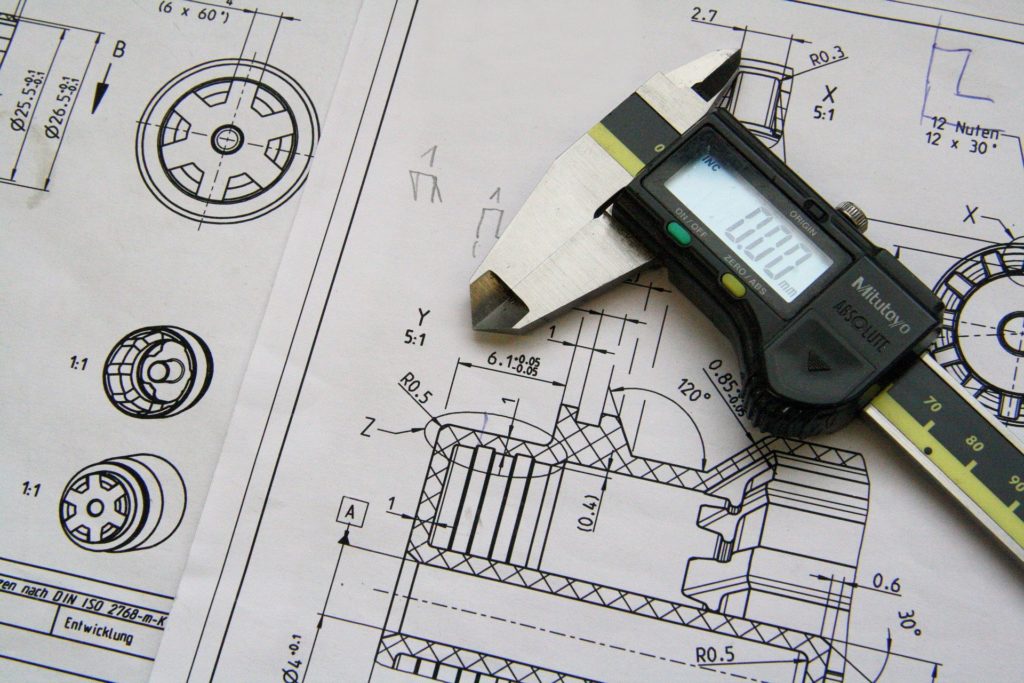 A Metrology Manager is responsible for ensuring that all the measuring equipment and materials used are in good working order. He or she ensures the reliability of measurements in the production process, applies current metrology standards and benchmarks and contributes his or her knowledge to developing the metrology function within the organisation.