Our next web training sessions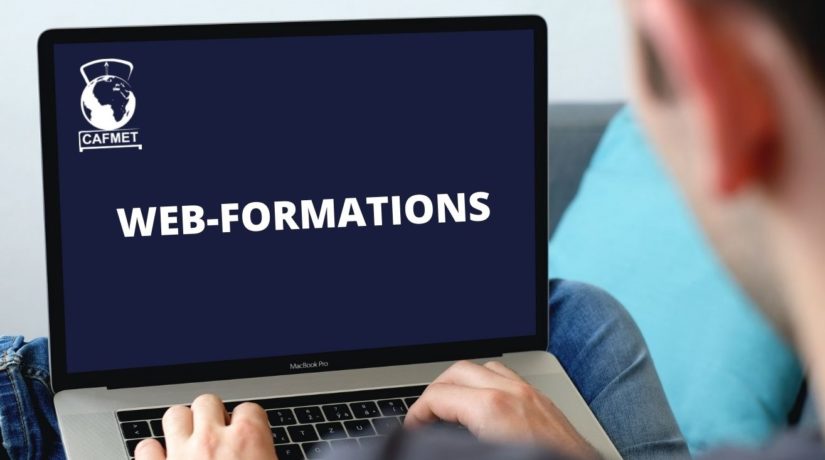 Related Posts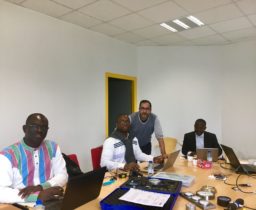 News
CAFMET offers throughout the year training in metrology for all companies wishing to develop
News
CAFMET 2022 et FORUMESURE 2022 sont les prochains évènements qui vous attendent. Retour sur l'évènement précédant RFQM 2019 marquant pour les passionnés de la qualité et la mesure.
News
Register online: click here! CAFMET WEBINARS *(after completing the registration form, you will receive
Testimony
Keep it up, very good organization !
RFQM 2019 participant's
Very good experience! The principle of exchanges between participants and speakers is very good. I really appreciated the "Workshops" form, which makes the lesson more concrete.
RFQM 2019 participant's
The RFQM 2019 were extremely interesting and innovative meetings!
RFQM 2019 participant's