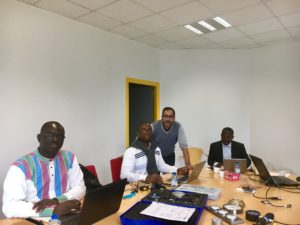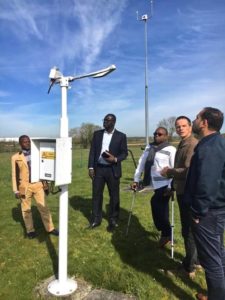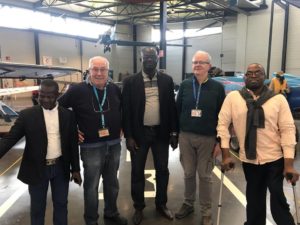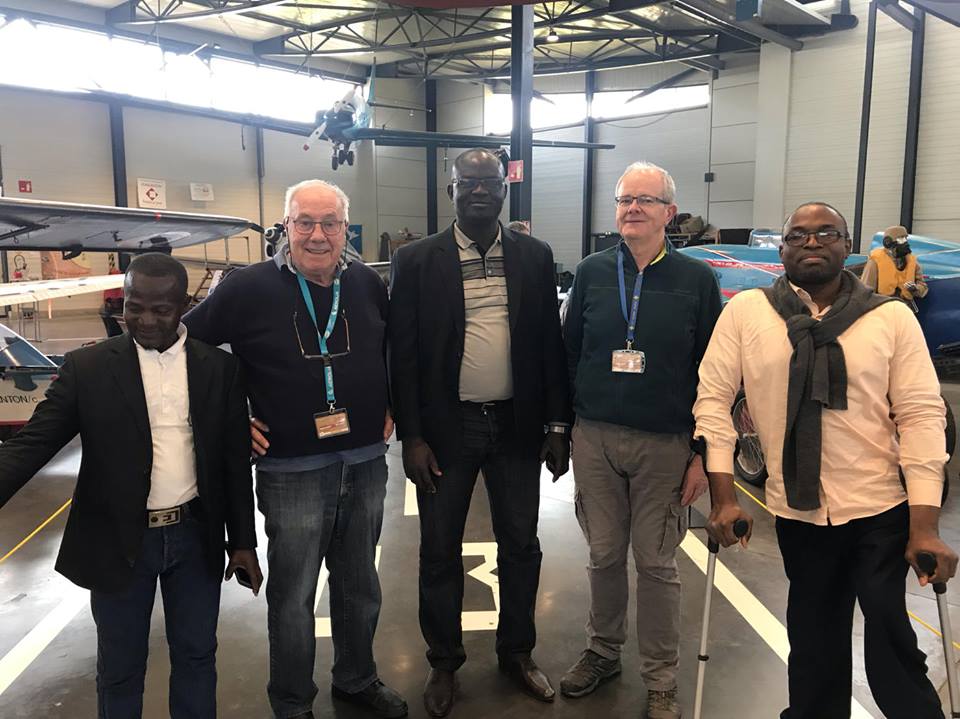 PROGRAMME DE LA FORMATION 
Basic concepts and terminology of metrology.
Organization of metrology and accreditation of a laboratory.
Normative requirements and reference documents (ISO/CEI 17025/LAB GTA 11, etc).
Pressure measurement and sensors.
Pressure measurement and sensors.
Estimation of the uncertainty of measurement (ISO/IEC 98-3 and 98-4).
Concrete applications of calibrations of several manometers.
SOCIAL PROGRAM:
During the training, CAFMET organizes various and varied activities to energize and deepen the program. During this week, many outings were organized thanks to the important network of CAFMET.